The Anaesthetists in Training Representative Group (ATRG) was formed in July 2014 and consists of one trainee representative from each School of Anaesthesia along with co-opted members from the Faculties of Intensive Care Medicine and Pain Medicine. The objectives of the ATRG are:
Enable a more sustainable and operable system to ensure true representation of trainee concerns and views and ensure the College has an effective, UK wide means of seeking trainee input.
Effectively inform and alert trainees to issues affecting them and to be able to address grass roots concerns.
Encourage greater trainee engagement with the College.
To contact us please email Trainee@rcoa.ac.uk
Please find your local member below:
Representatives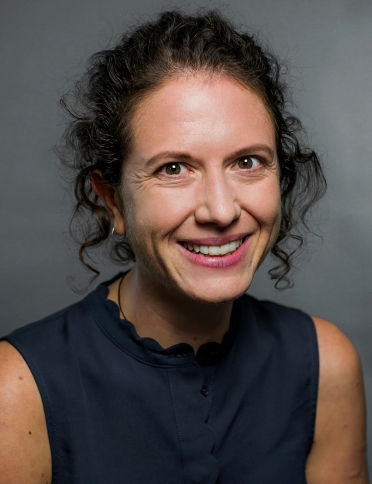 Dr Susie Thoms
ATRG Co- Chair and Elected AiT Member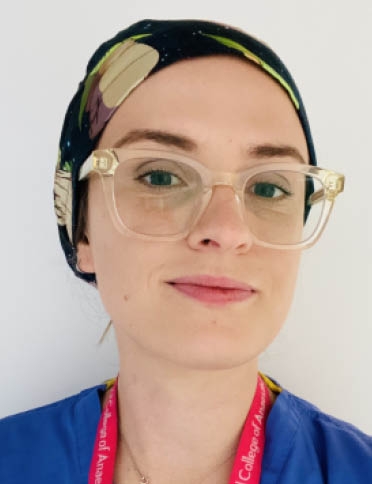 Dr Giovanna Kossakowska
AiT Co-Chair & Co-opted Council Member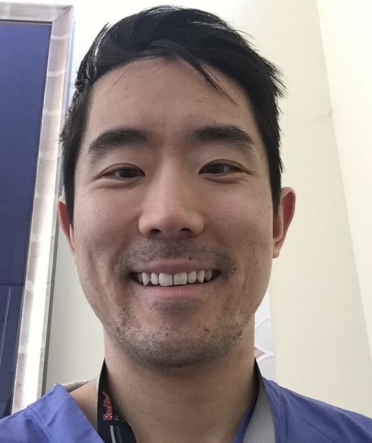 Dr Tae Lee
Faculty of Intensive Care Medicine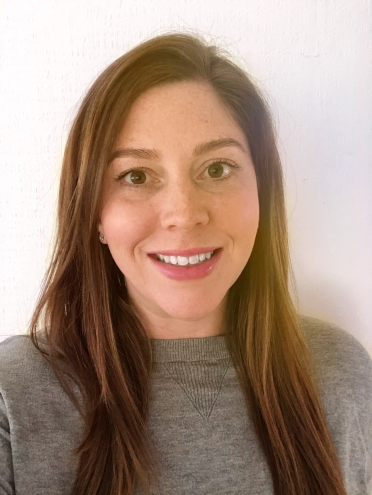 Dr Lauren Elliott
North West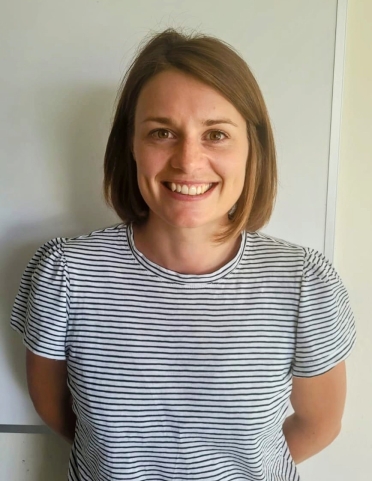 Dr Melissa Addy
South London (East)
Dr Anna Watkin
Yorkshire and the Humber - South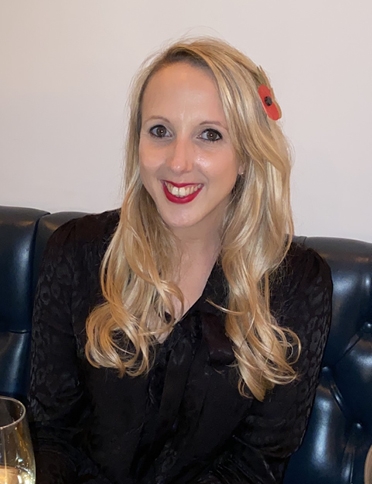 Dr Adam Windle
Yorkshire and the Humber - West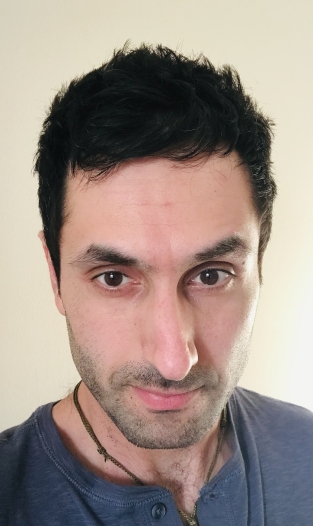 Dr Reza Noori
North Scotland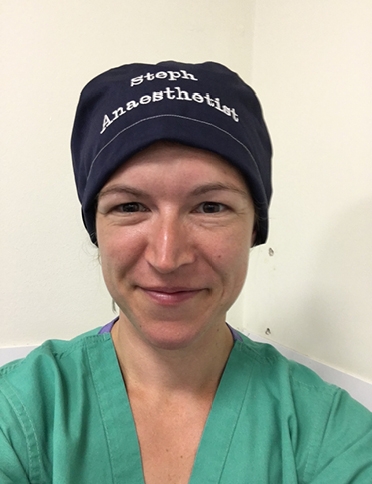 Dr Stephanie Pauling
Peninsula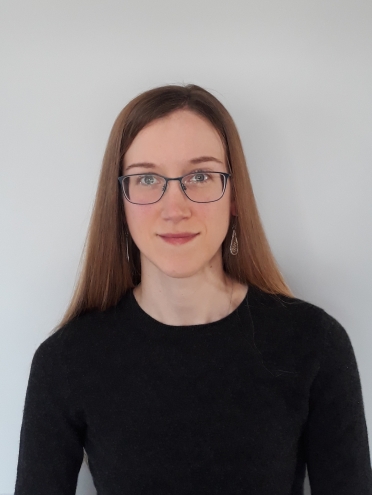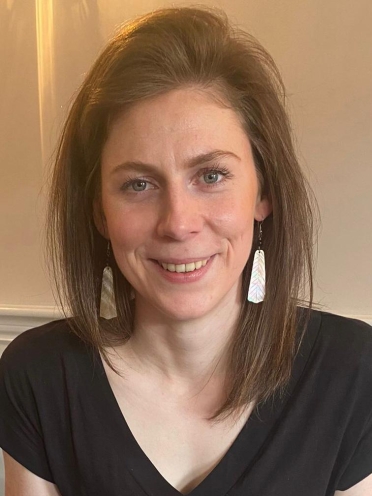 Dr Josh Wall
London School of Anaesthesia (North)
Dr Harriette Beard
East of England
Dr Brendan Haughey
Northern Ireland
Dr Amy Mitchell
East Midlands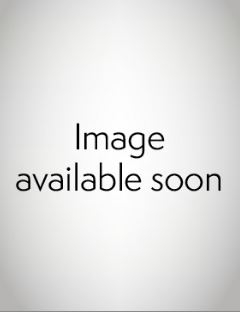 Dr Eireann Allen
South East Scotland
Dr Andrea Ruscitto
Tayside
Dr Gianluca Trisolini Longobardi
Wales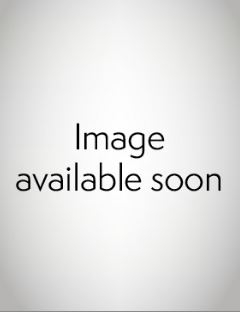 Dr Emily Williamson
West of Scotland
Dr Lynn Valentine
West of Scotland
Dr Roxana Sandhar
Kent, Surrey and Sussex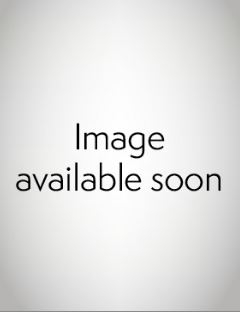 Dr Menanta van Velze
Birmingham
Dr Dhupal Patel
National Institute of Academic Anaesthesia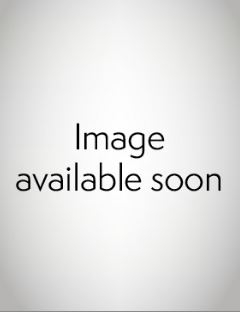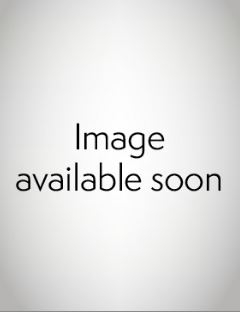 Dr William Rook
Warwickshire