Welcome to Churchill House
Located in Holborn, a vibrant and evolving district at the heart of London, our venue offers a tiered auditorium plus a variety of flexible meeting, workshop and conference spaces, close to the West End and the City.
With our modern, integrated audiovisual technology and dedicated team, Churchill House offers the perfect setting for educational conferences, training courses and examinations as well as dinners and receptions.
Lecture theatre
Our air-conditioned lecture theatre accommodates up to 151 delegates in comfortable tiered seating. This impressive space is equipped with a fully digital audio-visual system, comprising a high definition projector, two side screens, a configurable comfort monitor and a multi-function lectern.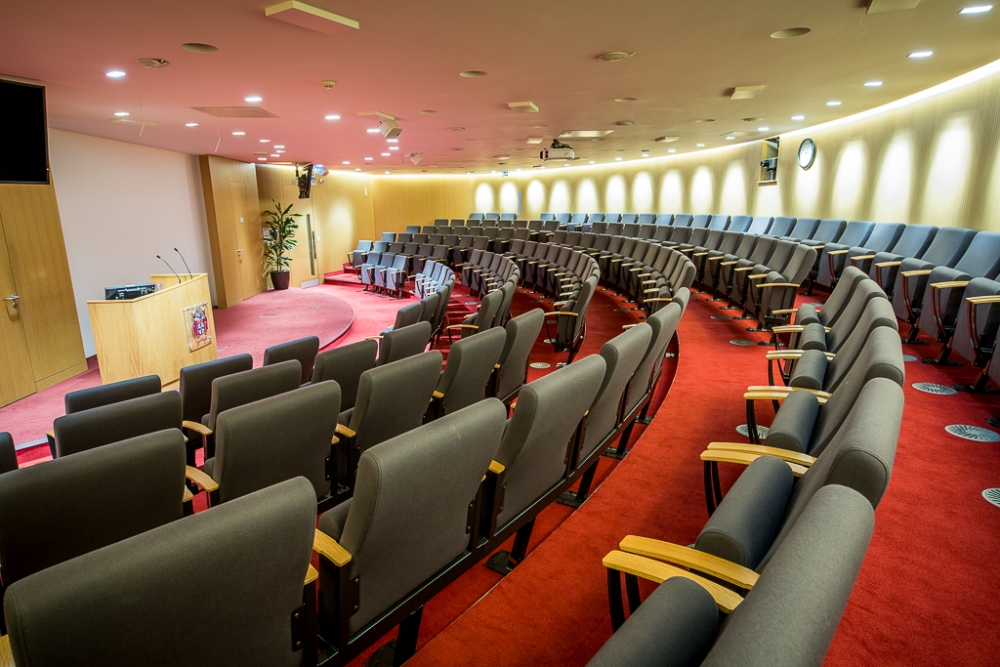 Galleries and Halls
Our four spacious and fully air-conditioned galleries and halls are flexible spaces which can be adapted to suit your needs for every occasion such as conferences, workshops or dinners.
Meeting Rooms
Our fixed-seating meeting rooms all boast natural daylight and have modern integrated computer and AV systems. They are ideal for committee meetings, informal discussion groups or telephone conferencing.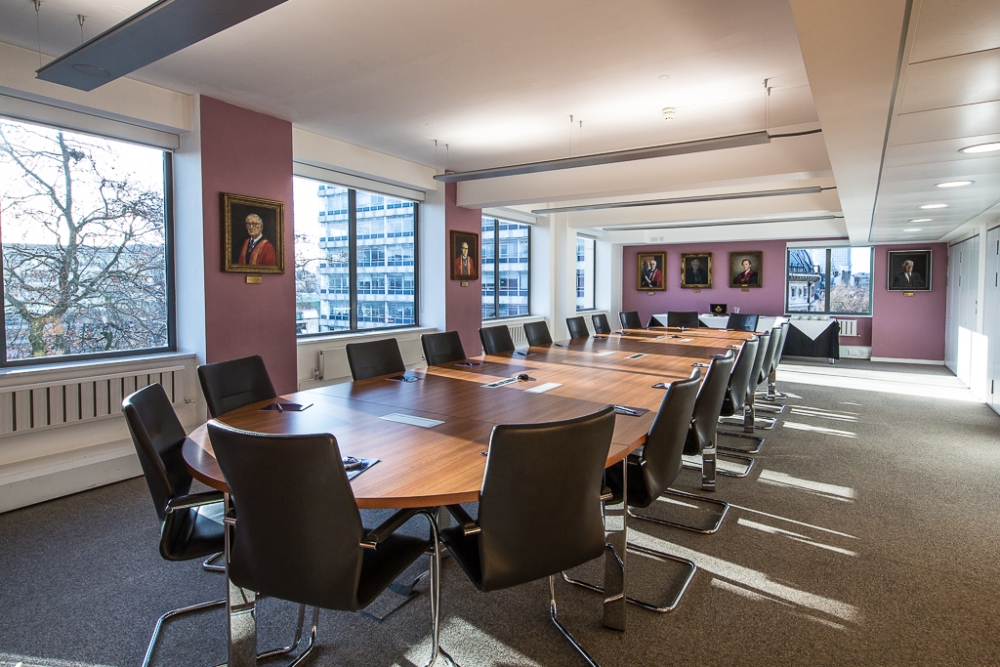 Dining
Our elegant council chamber and modern, flexible galleries offer the perfect setting for drinks receptions and dinners.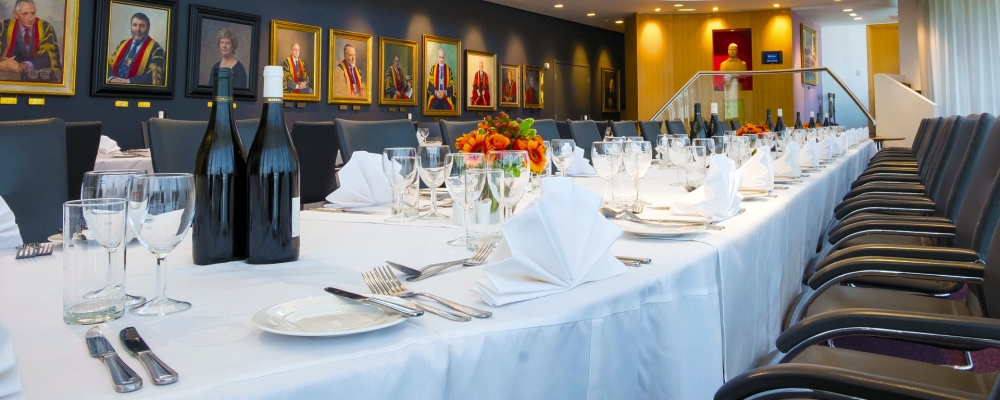 How can we help?
Our professional in-house staff and on-site caterers are able to offer you the best advice in the run up to your event and deliver a seamless and professional service on the day.