Anaesthesia on Air
Listen to highlights from our conferences and events as well as specially recorded conversations with subject experts. If you wish to be featured on one of our podcasts or would like to suggest a topic, please email podcast@rcoa.ac.uk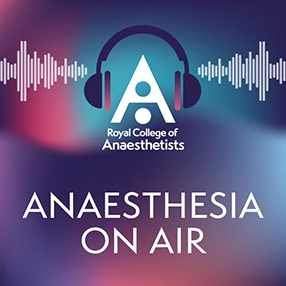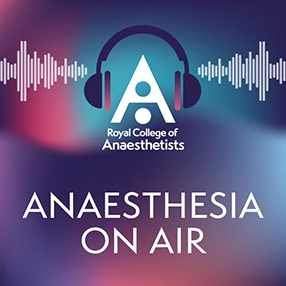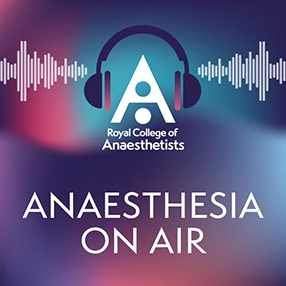 Advertise in the RCoA Podcast
The RCoA podcast releases two 20 - 30 min episodes per month. It is available on all the main podcast platforms including Apple Podcasts, Spotify, Google Podcasts and Amazon Music.
On average our podcast is listened to 2,000 times per month, with the main audience in the UK but also strong followings from Australia, India, South Africa and the USA. The subscribers to the podcast are made up of a broad range of ages but mainly 23-45-year-olds.
Adverts are priced at £300 ex VAT per advert per episode.
If you wish to book or find out more please contact us