Membership Engagement Panel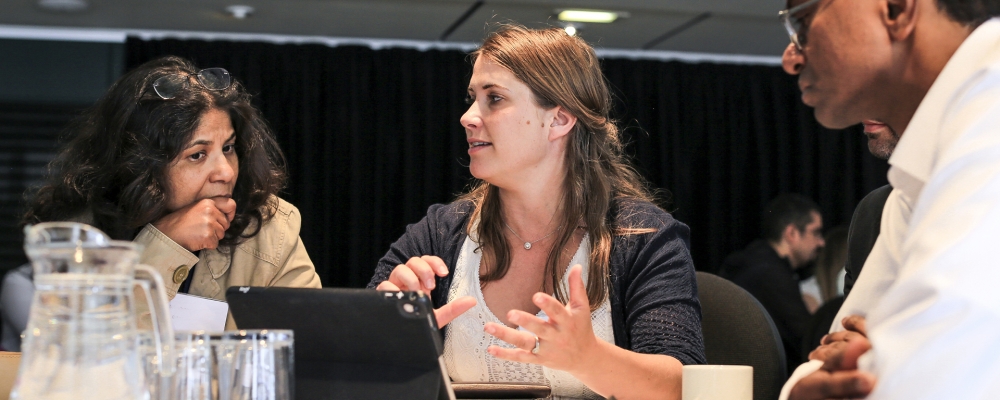 The Membership Engagement Panel (MEP) is a growing cohort of more than 4,500 members at all career stages within anaesthesia, whose views are sought, to improve what we do and how we do it. Being on the MEP is an opportunity for you, as a member of the College, to contribute to our work, strategy and the direction of your professional body.
We will be sending you regular updates and surveys to complete, to obtain your feedback on various areas of College work. Surveys will be kept as short as possible to respect your time.
Criteria
Because we want to secure the broadest representation of our membership as possible:
there are no criteria for this role, it is open to all of membership
there is no limit to tenure and no training required
this is a national role but does not require travel as surveys and focus group are or can be, conducted online.
Involvement:
Surveys and/ or focus groups; face-to-face or online, travel might be required. You can choose which requests for input you respond to.
A taste of past MEP work:
- 2021 round up
How to apply
If you have any questions or want to join the MEP, please contact the Membership Engagement team at engage@rcoa.ac.uk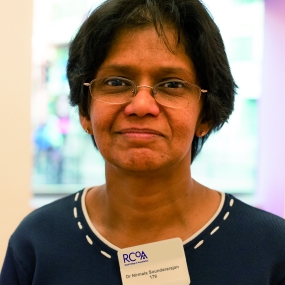 Dr Nirmala Soundararajan
Consultant Anaesthetist and Regional Advisor Anaesthesia
"I am a fellow because…
I like the structured training, the transparent assessment processes and the opportunity to contribute to the work of College".