The anaesthetist during COVID-19
The anaesthetist during COVID-19
Anaesthesia is the single largest hospital specialty in the UK and anaesthetists play a critical role in the care of two-thirds of all hospital patients.
Many anaesthetists are also actively involved in intensive care, while a significant number of intensive care doctors give anaesthetics as part of their job plan. The considerable overlap between these two separate specialties allows each to support the other in times of need. The COVID-19 pandemic pushed intensive care workload to its limits, and the anaesthetic workforce responded by supporting their intensive care colleagues across the country.
However, the role of the anaesthetist during COVID-19 spans beyond ICUs. We have seen anaesthetists as leaders, teachers, innovators and organisers of care in the fight against this devastating disease. This infographic offers an overview of the contribution that anaesthetists have made during the pandemic.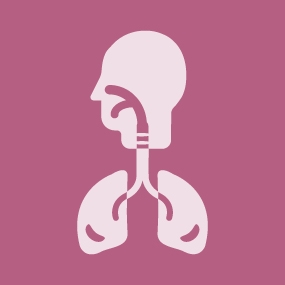 Airway management
For patients suffering with the most severe form of COVID-19, mechanical ventilation is often required. Anaesthetists have been on hand in ICUs and throughout the hospital during the pandemic to offer their expertise in intubating and stabilising critically unwell patients. This is a skill anaesthetists develop early in their training to manage the airways of patients having surgery with a general anaesthetic.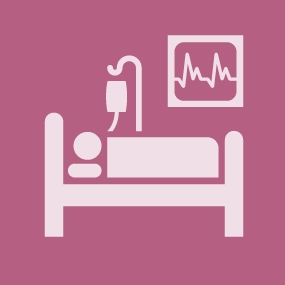 Life support
Anaesthetists are not only responsible for administering the anaesthetic ahead of surgery, but also for monitoring the vital signs of patients and keeping them stable and comfortable during surgery. During the pandemic they worked alongside colleagues in ICUs, applying their knowledge of organ systems, physiology and pharmacology to support severely ill patients.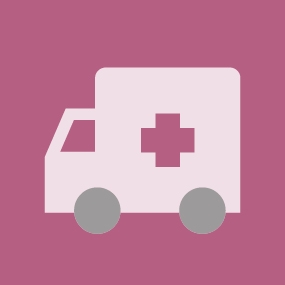 Transfer of critically ill patients 
Given their expertise in stabilising patients, for example in pre-hospital emergency settings and acute trauma situations, anaesthetists have played a significant role in safely transferring COVID-19 patients between wards and different sites to ensure they received the best care.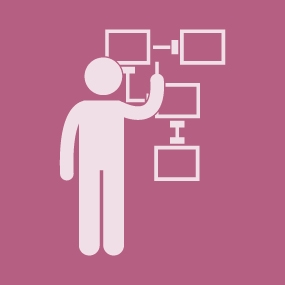 Preparations and planning 
Senior anaesthetists and Clinical Directors in anaesthesia have played a critical role in planning for the increase in critical care beds and redeploying anaesthetic staff and equipment to temporary ICUs. They have also taken on responsibilities for training staff throughout the hospital. They have managed to achieve all of this while maintaining emergency anaesthetic services, especially cancer, maternity services and emergency surgery during the first surge, and while resuming routine surgical services in a way that keeps both patients and healthcare staff safe as the pandemic rages on.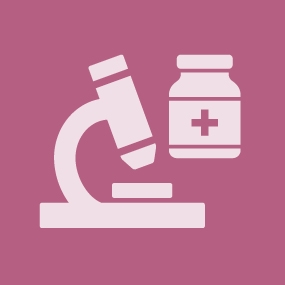 Innovation and research
Using their extensive knowledge of airway management, physiology and pharmacology, anaesthetists have been involved in developing innovations to support the breathing of patients affected by COVID-19 and in identifying and trialling effective treatments in the fight against the disease.
Read the personal stories from anaesthetists working on the frontline during COVID-19 and how they contributed to the fight against the pandemic.