Leadership in Anaesthesia; lessons learnt from the Military
In this episode of Anaesthesia on Air Dr Daphne Varveris, Chair of the RCoA Board for Scotland, speaks with Colonel Lucy Giles about leadership in Anaesthesia and the lessons that can be learnt from Military practice.
Subscribe now to ensure this and future episodes are automatically downloaded to your device. Apple Podcasts, Google Podcasts, Audioboom and Spotify
(Recorded 17th May 2022)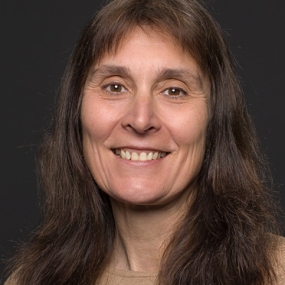 Dr Daphne Varveris
Dr Daphne Varveris is a Consultant Anaesthetist in the Queen Elizabeth University Hospital in Glasgow and Scottish CMO Speciality Advisor for Anaesthesia and Intensive Care. Daphne trained in Manchester, London, and Glasgow prior to taking up a consultant post in 2002. She served as a College Tutor for six years and continues to support training as an educational supervisor.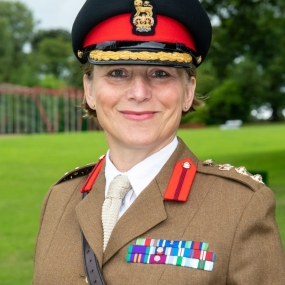 Colonel Lucy Giles
Colonel Lucy Giles is an officer of the British Army's Royal Logistic Corps and the first female College Commander at the Royal Military Academy Sandhurst, commanding New College where Officer Cadets spend the second and third terms of the 44-week, 3-term Commissioning Course.