We hope that you now have the information you need and are inspired to consider a career in anaesthesia.
If you would like to find out more, the useful resources below will help.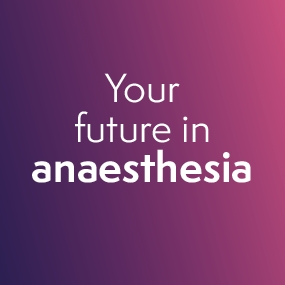 Your future in anaesthesia brochure
Your future in anaesthesia is for students who may have already considered a career in medicine – even if not specifically in anaesthesia. This brochure will also appeal to those who would like to know more about the basics of anaesthesia and the specialty as a career choice.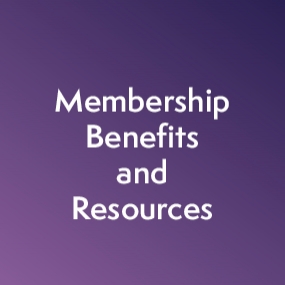 Membership benefits and resources for Students and Foundation Year Doctors
A downloadable RCoA undergraduate membership benefits flyer. This can also be used as a handout for careers fairs.
Royal College of Anaesthetists: A Career in Anaesthesia Video
Six anaesthetists share their personal experiences and views on their career in anaesthesia so far. Whether you have already decided to embark on a career in our specialty or are still figuring this out – this is worth a watch.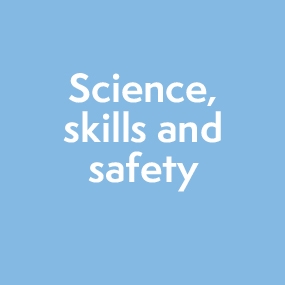 Science, skills and safety: a framework for medical student education in anaesthesia, intensive care, pain and perioperative medicine
This document sets out a framework for medical student training in anaesthesia, perioperative medicine, pain medicine and intensive care medicine.
Financial sponsorship
We are happy to financially support medical fairs and events related closely to our specialty. You can apply for funding by completing and returning the following financial sponsorship application form. Whilst financial sponsorship is open to non-members, priority will be given to our undergraduate members.
Careers fair materials
We can also sponsor events by providing College promotional materials to you free of charge, along with advertising your event on our website and sourcing local speakers (subject to availability).
We wish you all the best for your future career and look forward to welcoming you into the profession of anaesthesia.