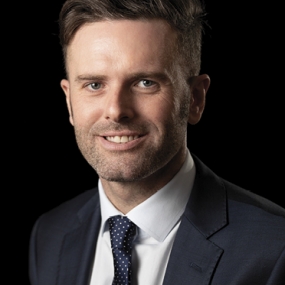 Mr Craig Jones
Lay Trustee
Biography
Craig Jones has over 12 years' experience of senior management roles in membership and regulatory bodies, and currently holds the position of Director of Communications at the Advertising Standards Authority. Craig also serves as a Lay Member of the National Organ Donation Committee for NHS Blood and Transplant. A non-practicing Barrister, Craig moved into communications on the invitation of a Cabinet Minister to develop the government's stakeholder strategy for the Equality Act 2010. During his period at the Bar, Craig practiced as a government lawyer in the Home Office.
Register of Interests
Lay Member, NHS Blood and Transplant.
Director of Communications, Advertising Standards Agency.
Member of the Labour Party.