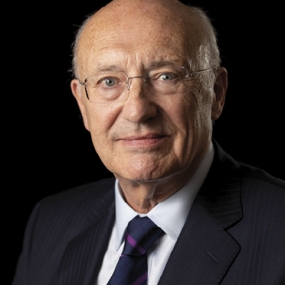 Mr Colin Millar
Lay Trustee
Qualifications
BA (Industrial Economics).
Biography
Colin Millar is a former Chairman of Furness Building Society and a former Chairman of Airedale NHS Foundation Trust. Colin has been a Trustee and Chairman of the Finance and Business Committee of St Gemma's Hospice in West Yorkshire and has held a number of directorships in the public and private sector.
Colin has a degree in Industrial Economics from the University of Nottingham. His early career was in brand marketing with Unilever, principally in the UK but with assignments in Japan and East Africa. Subsequently he was a General Manager with two building societies and Marketing Director with the mortgage subsidiary of an American investment bank. For 14 years he then owned and ran a company supplying marketing data to companies and trade organisations throughout the world.
Register of Interests
None declared