From waiting lists to preparation lists
In this podcast, CPOC's Director Dr David Selwyn interviews CPOC Deputy Directors Dr Jugdeep Dhesi and Mrs Scarlett McNally along with CPOC's Patient Representative Lawrence Mudford about how to turn waiting lists for surgery into preparation lists. With over 5 million people now waiting for surgery in England alone, there has never been a more pressing time to consider creative ways that will help us beat the backlog while also delivering better, person-centred care for patients.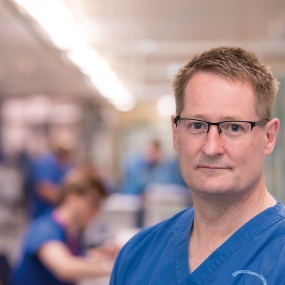 Dr David Selwyn
CPOC Director
Dr David Selwyn is a Consultant anaesthetist and the medical director of Sherwood Forest Hospitals. As the director of CPOC Dr Selwyn is also a co-opted member of the RCoA council.
Mrs Scarlett McNally
CPOC Deputy Director
Mrs Scarlett McNally is a Consultant Orthopaedic surgeon in Eastbourne. She was elected to the Council of the Royal College of Surgeons in 2011 (the ninth woman ever).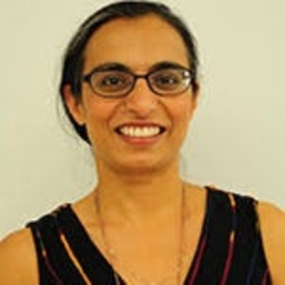 Dr Jugdeep Dhesi
CPOC Deputy Director
Jugdeep Dhesi is a Consultant Geriatrician at Guy's and St Thomas' NHS Foundation Trust in London. She is clinical lead for the award winning Perioperative medicine for Older People undergoing Surgery (POPS) service, Vice President at the British Geriatrics Society and President of Age Anaesthesia Association.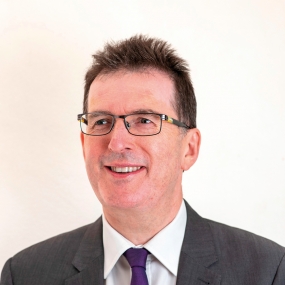 Mr Lawrence Mudford
Patient Representative
Lawrence Mudford has had a 38-year healthcare career working as a dentist and dental educator within both primary and secondary care. This has included serving on the board of the Faculty of General Dental Practice and as a member of the General Dental Council.