Debate: this house believes doctors tackling COVID-19 be immune from negligence liability claims: For/against
Recorded on 20 May 2021
Following on from their topical debate at Anaesthesia 2021, Dr Michael Devlin and Dr Craig Purshouse have a conversation in this podcast about the arguments for and against doctors tackling COVID-19 being immune from negligence liability claims. Dr Claire Mallinson interviews them as they look at different sides of the argument and from different perspectives, and considering other factors, they explore this topic in more detail.
Recorded by the Royal College of Anaesthetists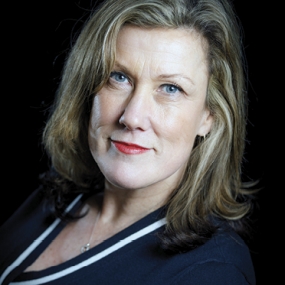 Dr Claire Mallinson
Consultant Anaesthetist, Guy's and St Thomas' Hospital NHS Trust, London and RCoA Council Member
Dr Michael Devlin
Head of Professional Standards and Liaison, Medical Defence Union (MDU). Dr Mike Devlin has been a medicolegal adviser for over 15 years, latterly as Head of Advisory Services. He is the MDU's Responsible Officer.
Dr Craig Purshouse
Senior Lecturer in Law, University of Liverpool