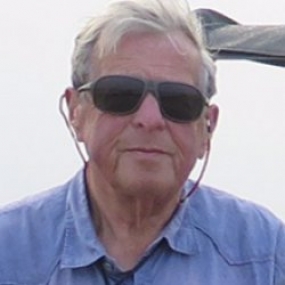 Dr Neil Martin Goodwin
16/08/1936
Place of birth: London, UK
Nationality: British
CRN: 561716
Also known as: Neil
Other nationality: Worked in Sweden (1960s), South Africa, (1970s), New Zealand (from 1986)
Education and qualifications
| | |
| --- | --- |
| General education | University College School, London St Mary's Hospital Medical School, London |
| Primary medical qualification(s) | MB BS (Lond) 1959 |
| Initial Fellowship and type | FFARCS Fellow by Examination |
| Year of Fellowship | 1965 |
| Other qualification(s) | DA 1962 |
Professional life and career
Professional Life and Career
Postgraduate career:
H/P, Royal West Sussex Hospital, Chichester, H/S St. Mary's Hospital London. Registrar Harefield Hospital. Critical Care Specialist, Karlskrona Hospital, Sweden 1960's Critical Care Specialist, Durban, S. Africa 1970's Critical Care Specialist, Tauranga N.Z. 1986-2001.
Professional interests and activities:
Neil Goodwin was involved in the development of Critical Care as a specialty during its inception in the 1960's and established Critical Care Units in Durban, South Africa and Tauranga NZ.
Other biographical information:
Sporting achievements included St. Mary's Hospital First XV (Tight Head Prop) in the 1950s. He also played rugby football and completed four Comrades Ultramarathons in South Africa in the 1980s. As a motor sport enthusiast, he participated in N Z Targa rallies and vintage motor racing. Other interests included travel, long distance running, languages, food, wine and, above all, people.
Author and Sources
Author: Dr Christina Brown
Sources and any other comments: More detailed information about the career of Dr Goodwin would be welcome.