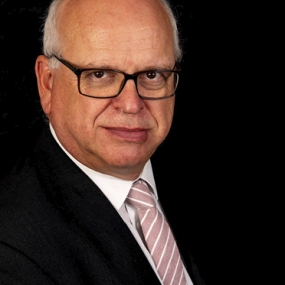 Dr Mike Nathanson
Co-opted member of Council representing the Association of Anaesthetists
Qualifications
MB BS, MRCP, FRCA
Term of office on Council
2020 to 2022
Hospital
Nottingham University Hospitals NHS Trust
Biography
Mike Nathanson is a Consultant Anaesthetist at Nottingham University Hospitals NHS Trust. He qualified from the University of London in 1984, and trained in general medicine, intensive care medicine and anaesthesia in London and Nottingham. He was a Visiting Assistant Professor at the University of Texas Southwestern Medical Center in 1993. His clinical interests are mainly neuroanaesthesia, trauma and orthopaedic anaesthesia. He was President of the Neuroanaesthesia Society from 2009 to 2011, and an editor of Anaesthesia from 2003 2013.
He has been the UK Council member of the ESA and he was elected a member of Council of the Association of Anaesthetists in 2013, becoming Honorary Secretary between 2016 to 2018, and then elected President in 2020.
His main interests are communications, sustainable anaesthesia and education. Outside work, his passions are Notts County FC, golf and his allotment (which are currently: non-league, mid-handicap, and too many weeds, respectively).
Register of Interests
Director of the Assocation of Anaesthetists & Trustee of the AAGBI Foundation