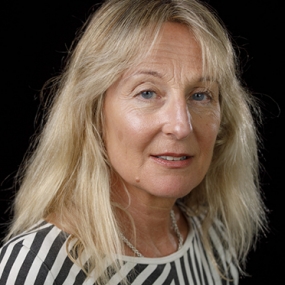 Dr Felicity Plaat
Council Member
Qualifications
FRCA
Term of office on Council
March 2019–2025
Hospital
Queen Charlotte's and Hammersmith Hospitals, Imperial Healthcare NHS Trust
Biography
Dr Felicity Plaat qualified from the Middlesex Hospital in London in 1985 after a degree in Social and political sciences from Cambridge University. She trained in anaesthesia in London and was appointed as a consultant anaesthetist at Imperial College NHS Trust based at Queen Charlotte's & Hammersmith Hospitals in 1997. Her specialist area is obstetric anaesthesia, medicolegal and ethical aspects of anaesthesia. Felicity is involved with multidisciplinary team-based training in the UK, and in conflict zones and resource poor countries. Currently her focus is on multidisciplinary management of the obstetric critically ill and obstetric victims of trauma.
In the past Felicity had membership as secretary of the Association of Anaesthetists and is the current President of the Obstetric Anaesthetists' Association. She is also a member of the editorial board of BJA Education and the International Journal of Obstetric Anaesthesia.
Register of Interests
Medicolegal work
President, Obstetric Anaesthetists' Association (2017–2020)
Represents Obstetric anaesthesia at ACSA review days
Anaesthetic Assessor, MBRRACE-UK: Mothers and Babies: Reducing Risk through Audits and Confidential Enquiries across the UK (a national maternal mortality audit)
Council member, Anaesthetics Section, Royal Society of Medicine
Member of editorial Board/reviewer of BJA Education and the International Journal of Obstetric Anaesthesia
Medical Advisory Panel Member, Baby Lifeline (charity)
Medical Advisor, Swinfen Telemedicine Trust.