Obituary - Dr D J Tony Rose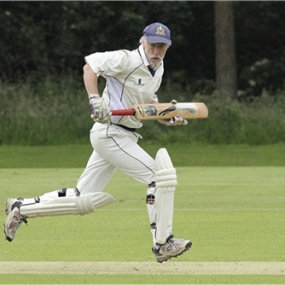 Dr Tony Rose was a medical student and then trained as an anaesthetist in Liverpool. He moved to a Consultant job in Blackburn in 1986 until his retirement in April 2015 along with our last bottle of halothane. He held on to using halothane, curare and pancuronium as long as he could whilst going on to embrace the use of Desflurane.
He had a deep knowledge of how things worked – both human bodies and machines. He loved passing on this knowledge and was involved in the education of trainees, nurses, midwives and paramedics. The fruits of his teaching are evident in almost every Consultant in the department today.
He was primarily an obstetric anaesthesia and set up the epidural service in Blackburn. He introduced many changes to promote safe anaesthesia in childbirth and continued this throughout his career. He still came to the Obstetric Anaesthesia Interest Group meetings after his retirement so long as it didn't interfere with cricket or the pub quiz.
His interests outside work were cricket and motorbikes. He played, coached and tended the machinery at East Lancashire Cricket Club. He rode a BSA Thunderbolt' bought in 1975 and still running.
He leaves Therese, his wife of 36 years, three sons and two grandchildren.
Sarah Clarke