RCoA 2021 Curriculum podcast: The Philosophy
In this podcast Dr Oli Pratt, Dr Aidan Devlin, and Dr Ben Shippey discuss the philosophy that underpins the new curriculum, how this is reflected in the curriculum, and what the benefits of this shift in thinking are. This is episode 2 in a series of 3 podcasts on the 2021 Anaesthetics Curriculum.
Recorded by the Royal College of Anaesthetists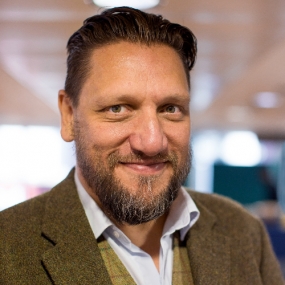 Dr Oliver Pratt
Dr Oliver Pratt is a Consultant Anaesthetist with over 10 years' experience in anaesthesia training, at a local, regional and national level. He spent 7 years as a College Tutor in Salford as well as serving as Lead College Tutor, and is now a Training Programme Director in the North West School of Anaesthesia. He is also a Primary FRCA examiner.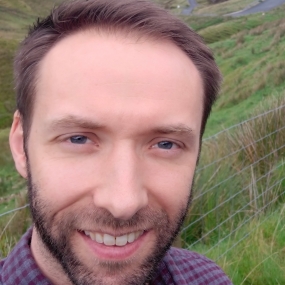 Dr Aidan Devlin
Aidan is a Consultant Anaesthetist and College Tutor at King's College Hospital, London. He is also a former RCoA/KSS Education Fellow who undertook a review of the curriculum in 2015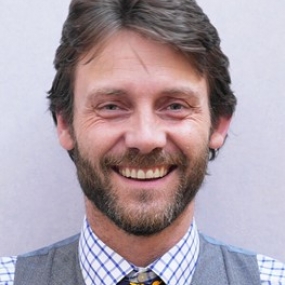 Dr Ben Shippey
Ben is a Consultant Anaesthetist at Ninewells Hospital in Dundee and an FRCA Examiner. He also has a strong interest in medical education.