Managing crisis situations – anaesthetists during COVID-19
16 October marks World Anaesthesia Day. In celebration of the great developments and achievements within the specialty of anaesthesia and the role of anaesthetists, this podcast series provides insight into three key areas – managing COVID-19, obstetric anaesthesia and neuroanaesthesia – showcasing what anaesthesia is all about.
In this episode podcast host Dr Sarah Muldoon talks to Dr Helgi Johannsson about what an anaesthetist brings to the table in a crisis situation. Highly skilled and flexible in their medical background, anaesthetists are key to major trauma incidents – may that be terrorist attacks or a global pandemic.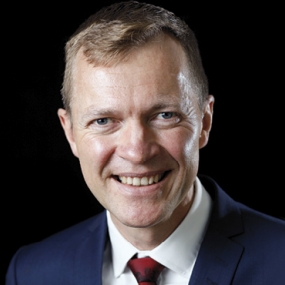 Please listen to our other two episodes in celebration of World Anaesthesia Day covering obstetric anaesthesia and neuroanaesthesia.
Recorded on 24 September 2020 by the Royal College of Anaesthetists.