An Insider's View - Experiences in writing and submitting articles
Recorded on 30 September 2020

Over 1,700 of our fellows and members selflessly offer their time, energy and skills enthusiastically to the work of the College. These roles range from examiners and committee members, to ACSA leads and AAC Assessors. To highlight these roles further and to provide you with a true taste of what they involve, we started regular 'Insider's View' interviews for the Bulletin last year.
In this issue, Ewelina Kolaczek interviews Dr Robert Fleming, an SAS anaesthetist at Nottingham University Hospital and board and council member for the Association of Anaesthetists. He regularly contributes superb articles to the Bulletin. Ewelina chats to him about working with the College and especially his experiences in writing and submitting articles for the Bulletin and other publications.

Recorded by the Royal College of Anaesthetists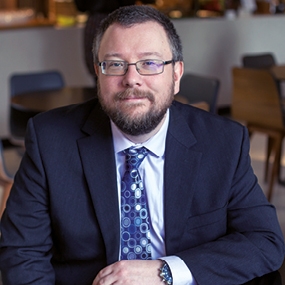 Dr Robert Fleming
Specialty Doctor in Anaesthesia, Nottingham University Hospitals NHS Trust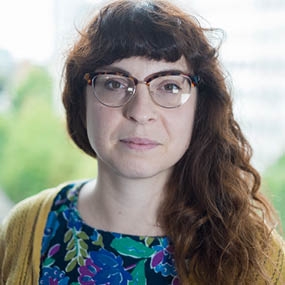 Ewelina Kolaczek
Membership Engagement and Marketing Assistant at the RCoA