Anaesthesia 2018 podcast | Live from the annual meeting of The Royal College of Anaesthetists
This talk was recorded on the 22nd May 2018
TopMedTalk is covering the flagship meeting of the Royal College of Anaesthetists from the British Museum, London.
In this piece, discussion is had about the importance of perioperative medicine leading to conversation about the naming of the conference and differences between terminology; are you an 'anaesthetist' or an 'anaesthesiologist'?
The contributors emphasise the global perspective as well as telling you some of the things you should be looking forward to as our coverage progresses over the next few days.
Presented by Monty Mythen, Joff Lacey and Desiree Chappell with their guest Mike Grocott, Professor of anaesthesia and critical care at the University of Southampton and one of the co-organisers of the meeting.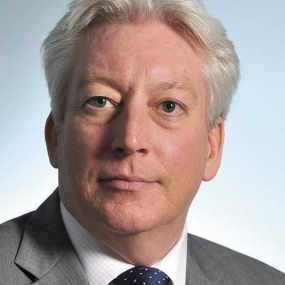 Professor Monty Mythen
Smiths Medical Professor of Anaesthesia and Critical Care, University College London London, UK
Professor Monty Mythen is the Smiths Medical Professor of Anaesthesia and Critical Care at University College London and Adjunct Professor, Department of Anaesthesiology, Duke University, US. Monty is also the founding Director of Evidence-Based Perioperative Medicine International.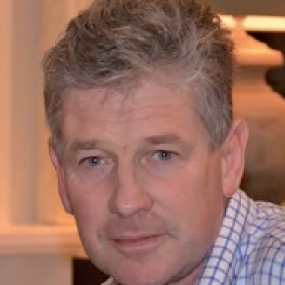 Professor Michael Grocott
Professor of Anaesthesia and Critical Care Medicine at the University of Southampton
Mike Grocott is the Professor of Anaesthesia and Critical Care Medicine at the University of Southampton (UoS), consultant in Critical Care Medicine at University Hospital Southampton (UHS) NHS Foundation Trust and an NIHR Senior Investigator.
Mike graduated from St George's in 1992 and was appointed senior lecturer at UCL in 2005. He was founding director of the NIAA Health Services Research Centre (2011-2016) and chaired the National Emergency Laparotomy Audit (2012-2017). Mike is NIHR CRN national specialty group lead for Anaesthesia, Perioperative Medicine and Pain and chairs the board of the National Institute of Academic Anaesthesia. He also chairs the RCoA Perioperative Medicine leadership group. Mike is an adjunct professor of Anaesthesia at Duke University, North Carolina, US.
He lives in the New Forest with his wife, Denny – an anaesthetist – and three young children.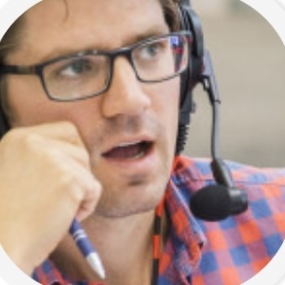 Dr Joff Lacey
St George's Hospital, London
Joff (Jonathan) Lacey is a registrar in anaesthesia at St George's Hospital in London, and is currently undertaking a fellowship in Perioperative medicine at UCLH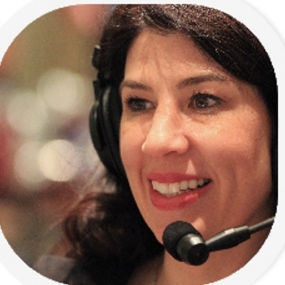 Desiree Chappell
Board of Directors, American Society of Enhanced Recovery (ASER). A passionate ambassador of Enhanced Recovery and Perioperative Care. Desiree is the creator of the popular Roundtable perioperative care blog.