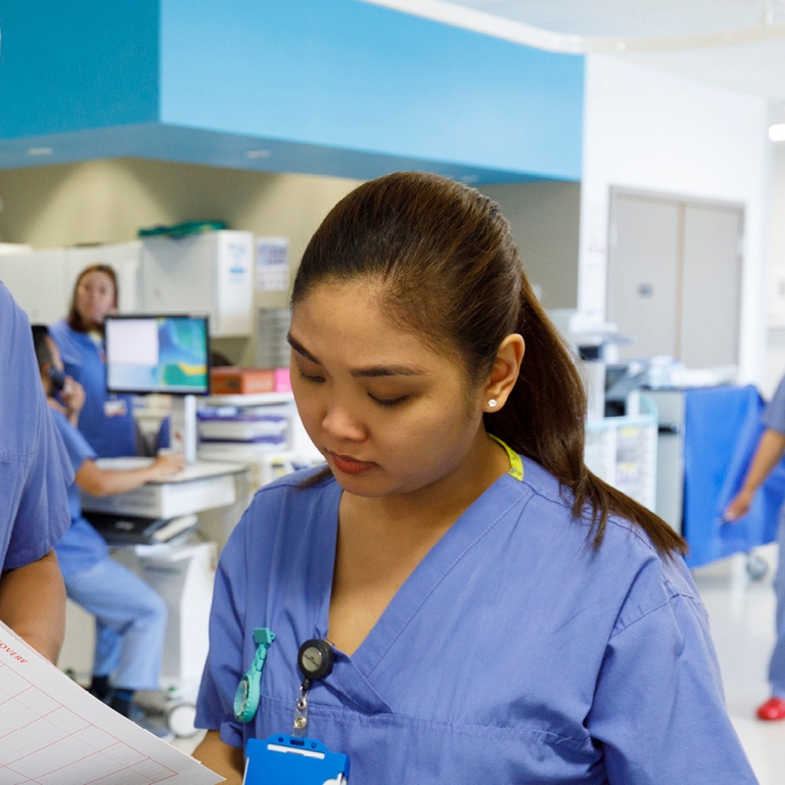 All anaesthetists in training are required to be registered with the College. Please complete a trainee registration form which is available here.
£170.00 (no overseas rate)
Benefits of Anaesthetist in Training membership
We are committed to building a strong membership and professional body that all anaesthetists can be proud of and are devoted to supporting you throughout every stage of your career.
Results from our 2018 membership survey showed a clear majority of fellows and members rated the College 'good' or 'very good' as a membership organisation – something we are proud of. Delivering good value for money is important to us, and we have been able to maintain some of the lowest membership fees across the Medical Royal Colleges whilst ensuring we provide our fellows and members with a wide range of benefits.
Please see the list of some top benefits for this membership category below:
access to the College's e-Learning system
support from College Tutors
College mailings to keep you up to date, including news of all future educational courses and events, the President's monthly newsletter and the College's Annual Report
the monthly British Journal of Anaesthesia (BJA)
the monthly BJA Education – with access to its online CPD material
the bi-monthly College Bulletin magazine
access to the Lifelong Learning platform within two weeks of approved membership application
access to support and guidance through revalidation and access to the CPD diary within the Lifelong Learning platform
advice and assistance on all examination related matters, as well as access to FRCA examination guidance interviews (conditions apply)
25% discount on selected RCoA events
have voting rights (Trainee member of Council) and may stand for College Council Training Seat – relates to the College Council elections when appropriate
you are eligible for a TOTUM PRO card, offering you great discounts. To purchase a TOTUM PRO card, please call the Membership Engagement team on 020 7092 1700 for a verification code.
For a full list of benefits the College provides its fellows and members dependent on categories, please click here.
Through your membership, the College is also able to advance our specialty by carrying out important work in clinical standards, patient safety and research. This includes:
To be able to take full advantage of College benefits
and get involved in College initiatives