Obituary - Dr John Holford Cook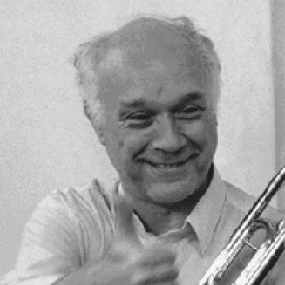 Former consultant anaesthetist, Eastbourne DGH (b 1943; q 1967 Royal Free, London; FRCA, FRCOphth), died from adenocarcinoma of lung on 27th December 2006.
As a war baby, John Holford Cook ('Cookie') did not meet his father until he was 3 yrs old. Initially training as an eye surgeon, John switched to anaesthesia, a career that suited his caring and conscientious manner. He became Director of the Intensive Care Unit at Eastbourne, a post he held for many years. An enthusiastic teacher with an enquiring mind, he was Clinical Tutor for his hospital and a College Tutor for the Royal College of Anaesthetists.
Outside medicine, he was a radio "ham" and chose a house on high ground to aid reception. His keen interest in electronics led to the design and building of much innovative circuitry that included radio equipment for controlling model boats that were built by his stepfather, and original publications in specialist electronic magazines. Always looking deeper towards understanding how things worked, his was able to programme computers in machine code.
Music featured highly too. Stimulated to learn a musical instrument by his children's, successes, he took up the trombone, which he played in the British Legion Band and the Eastbourne Concert Orchestra, as well a local "big band". His abilities as a musical arranger led to many fine arrangements for the band, which he wrote on a computer.
He leaves a wife, Lesley, four children and a grandson.
Dr Keith Myerson