Welsh Senedd Election 2021
With the election fast approaching, the Royal College of Anaesthetists in Wales is putting forward our priorities for change. In this manifesto we lay out five themes our members are telling us they most want to see action on over the course of this new Senedd.
To inform the development of our manifesto priorities, we consulted with our members living in Wales and our partners working across the wider health and care sector.
They told us the next Senedd needs to: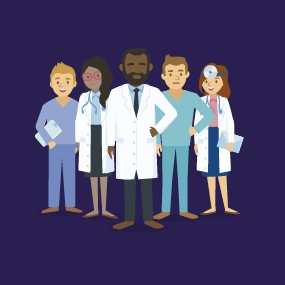 1. Address anaesthetic workforce shortages
The RCoA in Wales is calling:
For the Government to continue to commit to training number expansion and filling the anaesthetic consultant gap in Wales
For the Government to continue to work with Health Education and Improvement Wales (HEIW) to publish a national anaesthetic workforce strategy which addresses shortages in the entire anaesthetic workforce, underscored by population-based needs modelling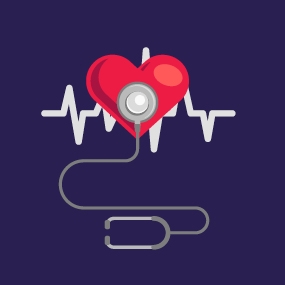 2. Support the health and wellbeing of NHS staff
The RCoA in Wales is calling:
For the Government to develop and roll out a package of wellbeing support measures for NHS staff in Wales that prioritises providing rest and 24-hour catering facilities in every Health Board and the provision of timely occupational health support
For the Government to continue to support the mental wellbeing of anaesthetists and all NHS staff through Health for Healthcare Professionals and Wellbeing and Resilience training currently on offer to all healthcare staff in Wales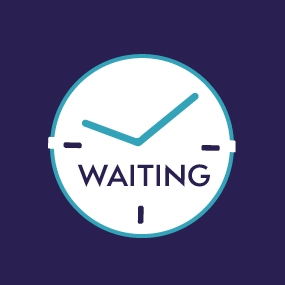 3. Put clearing the elective surgery backlog at the heart of the COVID-19 recovery
The RCoA in Wales is calling:
For the Government to publish a national strategy to deal with the backlog of elective surgery, with dedicated funding to deliver it
For the Government to create and invest in a new NHS Community Prehabilitation Service, to ensure that patients are fit and ready for surgery and have access to any support they may need across the health and social services system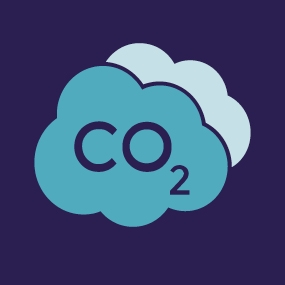 4. Reduce the NHS's environmental footprint
The RCoA in Wales is calling:
For the Government and the NHS in Wales to work with the RCoA to develop a strategy for reducing the environmental impact of anaesthesia and commit funding for its implementation over the course of the new Senedd
For the next Welsh Government to build on its stated commitments and progress around sustainable procurement by ensuring that all anaesthetic devices that the NHS in Wales uses are assessed against their environmental cost, as well as their other costs and benefits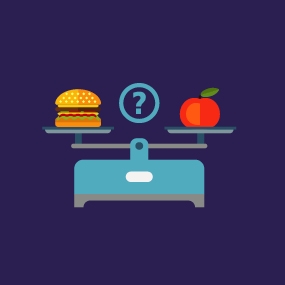 5. Prioritise the public's health by taking action on obesity
The RCoA in Wales is calling:
For the Government to review the use of food subsidies and taxes to lower the price of fruit and vegetables and raise the price of junk food
For the Government to adopt all the food marketing restrictions set out in 'Healthy Weight: Healthy Wales', including a ban on the advertising, sponsorship, and promotion of foods high in fat, sugar, and salt in public spaces