Scottish Parliament Election 2021
Scottish Parliament election
Our manifesto for recovery and resilience
With the election fast approaching, the Royal College of Anaesthetists (RCoA) in Scotland is putting forward our priorities for change. In this manifesto we lay out five themes our members are telling us they most want to see action on over the course of this new Parliamentary session.
To inform the development of our manifesto priorities, we consulted with our members living in Scotland and our partners working across the wider health and care sector.
They told us the next Parliament needs to: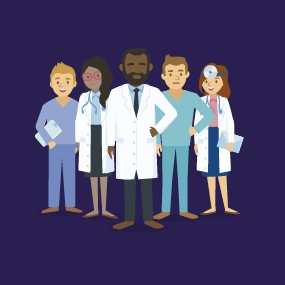 1. Address anaesthetic workforce shortages
The RCoA in Scotland is calling on the Scottish Government to:
Work with NHS Education for Scotland to publish a national anaesthetic workforce strategy, which addresses shortages across the entire anaesthetic workforce, underscored by population-based needs modelling
Work with the RCoA to develop a national retention strategy for anaesthesia that includes supporting staff with their mental and occupational health needs, providing more opportunities for learning and development, and more options for flexible working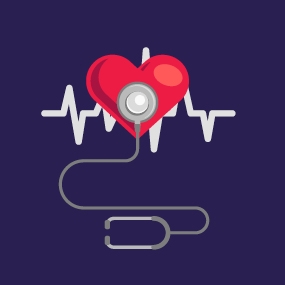 2. Support the health and wellbeing of NHS staff
The RCoA in Scotland is calling on the Scottish Government to:
Develop and roll out a package of wellbeing support measures for NHS staff in Scotland, including ensuring the provision of basic amenities (rest facilities, parking, somewhere to buy food) and dedicated psychological support for staff
Mandate that every Health Board have 'Freedom to Speak Up Guardians' to support staff to speak out if they feel they otherwise cannot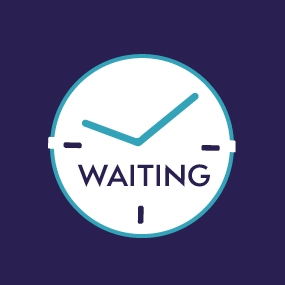 3. Put clearing the elective surgery backlog at the heart of the COVID-19 recovery
The RCoA in Scotland is calling on the Scottish Government to:
Commit to identifying the full extent of the elective surgery backlog and commit funds and other resources to tackle it
Work with the RCoA to develop guidance / new policy to turn 'waiting lists' for surgery into 'preparation lists' to improve the long-term health and wellbeing of people waiting for surgery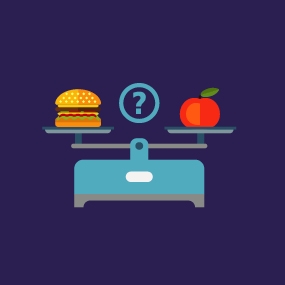 4. Prioritise the public's health by taking action on obesity
The RCoA in Scotland is a member of the Scottish Obesity Alliance. We support their 2021 Parliamentary Election manifesto calls for:
A commitment from all political parties to deliver the Restricting Food Promotions Bill
A commitment from local government to make the '20-minute neighbourhood model' a central principle in town and country planning – ensuring that our communities have local access to healthy, affordable food and daily physical activity opportunities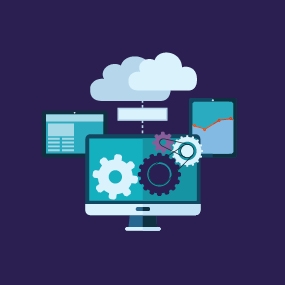 5. Make digital working the best it can be
The RCoA is a member of the Scottish Academy of Medical Royal Colleges and Faculties – the coordinating body for Scotland's medical community across the health system.
We join the Academy in calling for the new government to make digital working the best it can be by:
Investing in the NHS IT infrastructure and practical IT support to ensure reliable, efficient, safe systems
Improving IT connectivity across the NHS to improve information sharing, consistency and quality of care
Embedding videoconferencing as a usual means of conducting meetings, consultations, and follow-up
Ensuring software systems are fit for the future and consistent across the country
Ensuring active work is undertaken to mitigate against digital exclusion for patient groups who struggle to access healthcare in remote ways
Get in touch
Please get in touch with us at advocacy@rcoa.ac.uk – we'd love to hear from all prospective parliamentary candidates, RCoA members, partner organisations, and journalists