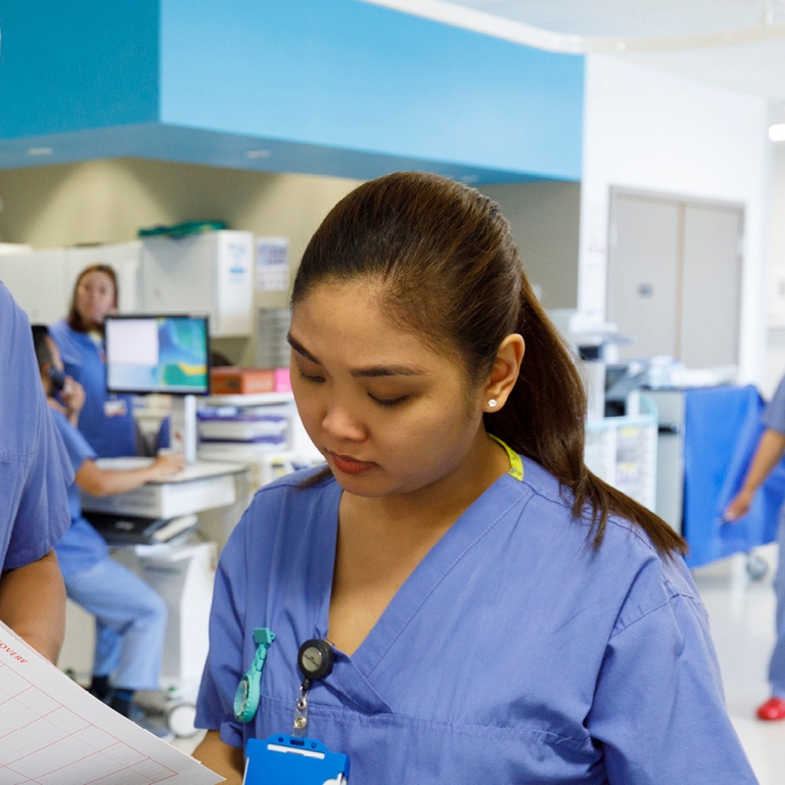 All anaesthetists in training are required to be registered with the College. Please complete a trainee registration form which is available here.
£175.00 (no overseas rate)
Benefits of Anaesthetist in Training membership
We are committed to building a strong membership and professional body that all anaesthetists can be proud of and are devoted to supporting you throughout every stage of your career.
Results from our recent membership surveys show a clear majority of fellows and members rate the College 'good' or 'very good' as a membership organisation – something we are proud of. Delivering good value for money is important to us, and we have been able to maintain some of the lowest membership fees across the Medical Royal Colleges whilst ensuring we provide our fellows and members with a wide range of benefits.
Please see the list of some top benefits for this membership category below:
For a full list of benefits the College provides its fellows and members dependent on categories, please click here.
Through your membership, the College is also able to advance our specialty by carrying out important work in clinical standards, patient safety and research. This includes:
*Due to work on the new curricula taking place on the Lifelong Learning Platform (LLP) there will be a delay in your LLP account being created, you will receive an email from noreply@lifelong.rcoa.ac.uk the week commencing 2nd August 2021 with a link to create your log in for your portfolio. We apologise for any inconvenience this may cause.
To be able to take full advantage of College benefits
and get involved in College initiatives