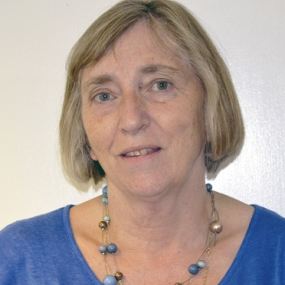 Jennifer Dorey
Member, Lay Committee
Jenny has been a practising hospital pharmacist for most of her career, including 20 years as chief pharmacist in a large teaching hospital and pharmaceutical advisor to a strategic health authority.
High quality safe, effective and patient focused care delivered through collaboration and sharing has always been her priority.
Areas of RCoA work and involvement
Safe Anaesthesia Liaison Group (SALG).
Declaration of Interests
Lay member of Performance Advisory Group, NHS England South (South Central).