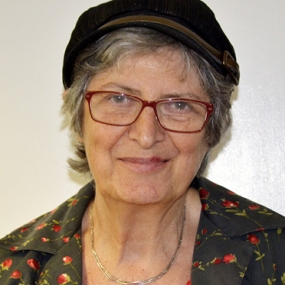 Irene Leeman
Member, Lay Committee
Irene has worked in the NHS for about 40 years both clinically and as a manger of services.This included general dental practice, community dental services, and hospital dentistry, mainly with children and adults with special needs. Some of this work included treating patients under general anaesthesia and working closely with anaesthetists. In addition she has taught and mentored undergraduates and MSc students in Dental Public Health, and she still does this on an ad hoc basis.
Areas of RCoA work and involvement
Medical ethics and consent.
Patient safety.
The patient/doctor relationship.
Declaration of interests
Public Governor for Harrow on Central and North West London NHS Foundation Trust.
Chairman: Kenton United Synagogue.