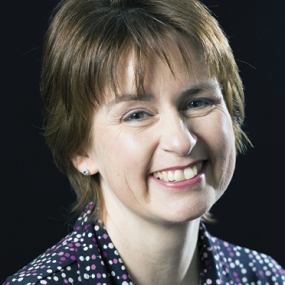 Dr Lucy Williams
Council Member
Qualifications
MBBS, MSc, MRCA
Term of office on Council
March 2016 to present
Hospital
Great Western Hospital, Swindon
Biography
Lucy's work is divided between anaesthesia and pain medicine and she is Clinical Lead for Anaesthetics at her Trust. Lucy joined the College SAS Committee two years before being elected to Council. She has been the SAS representative on the Training Committee and has been involved in developing the new curriculum. Other areas of responsibility include Chair of the Finance and Resources Board.
Lucy led the creation of the College's first Sustainability Strategy, working with Dr Tom Pierce (Environmental Advisor to the President), other Council members, and RCoA staff. She and Dr Pierce are co-opted members of the Association of Anaesthetists Environment and Sustainability Committee. This is a cross-specialty collaboration to promote more sustainable anaesthetic practice. This has been well received by members and there is an appetite to learn how to practise anaesthesia in a way that gives excellent patient care whilst minimising environmental impact.
Outside work Lucy enjoys singing, gardening, food and books. She is an active member of her village church and Trustee for a local charity.
Register of Interests