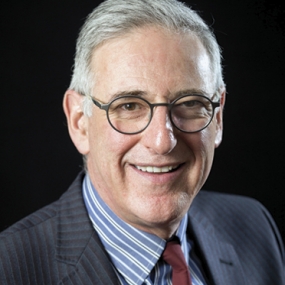 Dr David Bogod
Past Council Member
Qualifications
FRCA
Term of office on Council
March 2016–2020
Hospital
Nottingham University Hospitals NHS Trust
Biography
Dr David Bogod is a recently-retired consultant at Nottingham University Hospitals NHS Trust with a special interest in obstetrics. Previous posts include President of the Obstetric Anaesthetists' Association, Editor-in-Chief of Anaesthesia, and Vice-President of the Association of Anaesthetists of Great Britain and Ireland. With a higher qualification in law, he is an active medicolegal practitioner, and speaks internationally on topics related to risk management, negligence, manslaughter, consent and standard-setting, within and without the field of obstetrics.
Register of Interests
Member of the British Medical Association
Association of Anaesthetists
Obstetric Anaesthetists' Association
Society for Ethics and Law in Medicine
Employee, Nottingham University Hospitals NHS Trust
paid to provide expert reports relating to medical negligence claims, Coronial Inquests, and criminal cases.