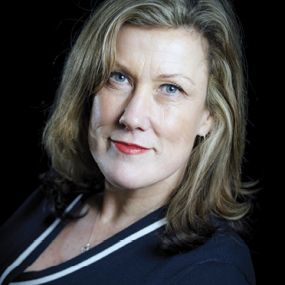 Dr Claire Mallinson
Council Member
Qualifications
FRCA
Term of office on RCoA Council
March 2018–2024
Term of office as Trustee
March 2018-2024
Hospital
Guy's and St Thomas Hospital NHS Trust, London
Biography
Dr Claire Mallinson is a consultant anaesthetist specialising in paediatric scoliosis. She was college tutor for three years until 2005, Programme Director in 2007 and then Medical Director of Education. Her national roles include: Chairperson of Group of Anaesthetists in Training (AAGBI 1997), Chair of the National Association of Clinical Tutors (2012 to 2015), co-founder of the UK Delivering Excellence in Medical Education Conference and member of the Academy of Royal Colleges committees on Safe Prescribing and the Temple Report.
Claire is incredibly ambitious for junior colleagues, and created Clinical, Leadership and Educational Fellowship programmes. She recognises the need for clinicians to have a voice in the future.
Register of Interests
National Association Clinical Tutors – ex chair and NACT meeting director
Conducts private medical practice in London
Director, Medical Education Guys and St Thomas NHS Foundation Trust (Deputy Medical Director)
Anaesthetists as Educators Faculty member RCoA.