Professor William Harrop-Griffiths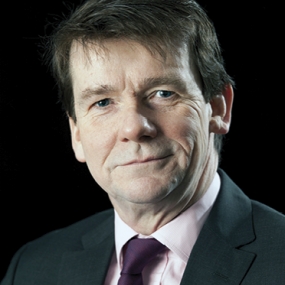 Professor William Harrop-Griffiths
Elected Council Member
Qualifications
MA MB BS FRCA FCAI (Hon)
Term of office as Vice-President
September 2020-22
Term of office on Council
2015-2023
Hospital
Imperial College Healthcare NHS Trust, London
Biography
Professor William Harrop-Griffiths qualified from Oxford and St Thomas' Hospital, London in 1981 after training in both London and Seattle, USA. He was appointed as a Consultant Anaesthetist at St Mary's Hospital in 1991. His areas of interest within the specialty include regional anaesthesia.
Register of Interests
Member of the Association of Anaesthetists
Member of the British Medical Association
Member of Regional Anaesthesia UK
Member of the European Society of Regional Anaesthesia
Member of the Obstetric Anaesthetists Association
Employee of Imperial College Healthcare NHS Trust, London
Professor of Practice (Anaesthesia), Imperial College, London
Conducts independent private medical practice in London
Member of a Limited Liability Partnership that provides private obstetric anaesthetic services at the Lindo Wing, St Mary's Hospital, London
His wife is a General Practitioner in Hammersmith and Fulham, Training Programme Director for GP Specialist Training (Riverside), Associate Dean (GP), HENWL and LMC member, Hammersmith and Fulham.