This lectureship is to honour the name of Lord Alfred Webb-Johnson, past President of the Royal College of Surgeons of England. The lectureship is awarded by the Royal College of Anaesthetists (RCoA) and Royal College of Surgeons of England (RCSEng).
The oration is delivered at an appropriate national meeting on the theme of perioperative medicine. The annual award alternates between an anaesthetist and surgeon. The oration is awarded to established senior clinicians, academic experts or pioneers in their fields and is recognised by a certificate.
The nominations process is the same as for those directly considered by the RCoA Nominations Committee and RCSEng Nominations Committee.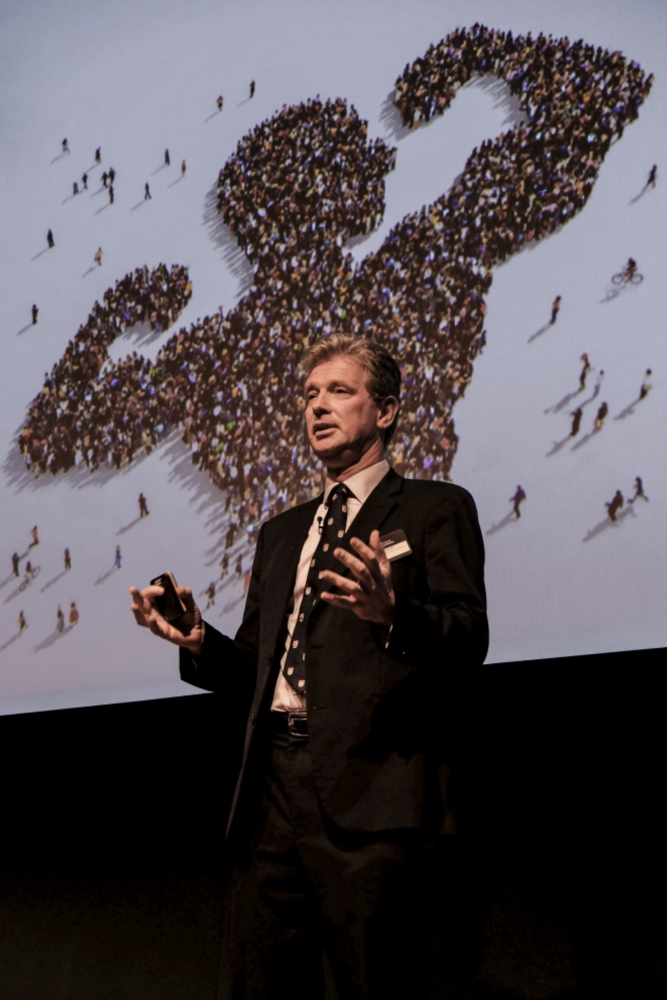 Previous awardees
| Name | Presentation year |
| --- | --- |
| Scarlett McNally | 2022 |
| Chris Snowden | 2019 |
| Mike Grocott | 2018 |