Welcome Back! We are happy to be able to open our doors again for your events.
In uncertain times people pull together and work to support one another. We are so proud of our teams and the great work they have been doing to make sure you feel safe and secure when you return to our venue.
You can rest assured that we are constantly listening to government guidelines and we will review and update our procedures as necessary to keep you, your guests and our staff safe.
We would like to ask you for your help. If you are feeling unwell with COVID-19 symptoms please stay at home.
If you have any questions at all please contact us on 0207 092 1510 or email us: roombookings@rcoa.ac.uk. We are always happy to hear from you and talk things through.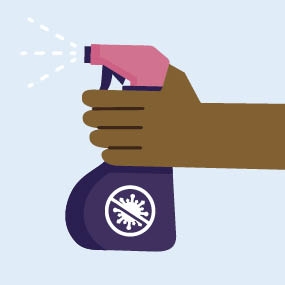 Cleaning
Close collaboration with our cleaning partner Churchill Services, the largest independently owned cleaning provider in the UK.

all our visitors can expect enhanced cleaning and hygiene standards throughout the building.
all high touch items, such as door handles, sanitised daily.
readily available sanitising gel dispensers.
informative signage throughout the building to guide you on the day.

Focused on outstandingly maintaining clean and safe environments with ISO awards and accreditations.
Comprehensive Hygiene Audit by the Churchill PRISM programme.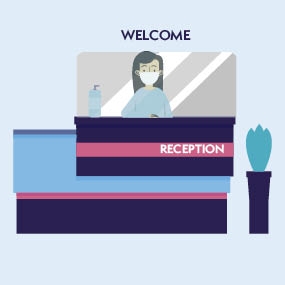 People
Shift rotations to avoid unnecessary exposure to staff and visitors.
Fully trained staff to welcome and guide you on the day.
Appropriate Personal Protective Equipment provided to staff where necessary.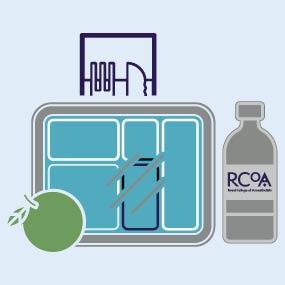 Food
Certification of highest standard of cleaning for front and back of house.
Touch free food in form of freshly prepared grab and go lunches.
Personal bottle of still or sparkling water for your meeting.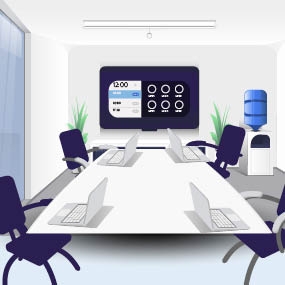 Rooms and AV
Rooms will be adapted for social distancing.
Larger events will be given exclusive use of a whole floor – not just a room.
Strong partnerships with tech experts to offer streaming, video conferencing or hybrid solutions to suit your meeting needs.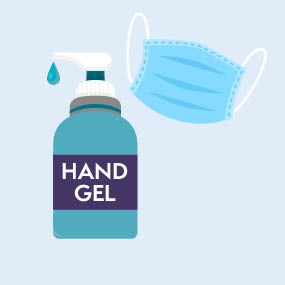 Service
Competitive rates and flexible rescheduling terms for peace of mind.
Mini hand gels and masks available.